Various pieces of hand lettering from sketchbooks to posters and everything in-between.
Assorted pages from assorted sketchbooks.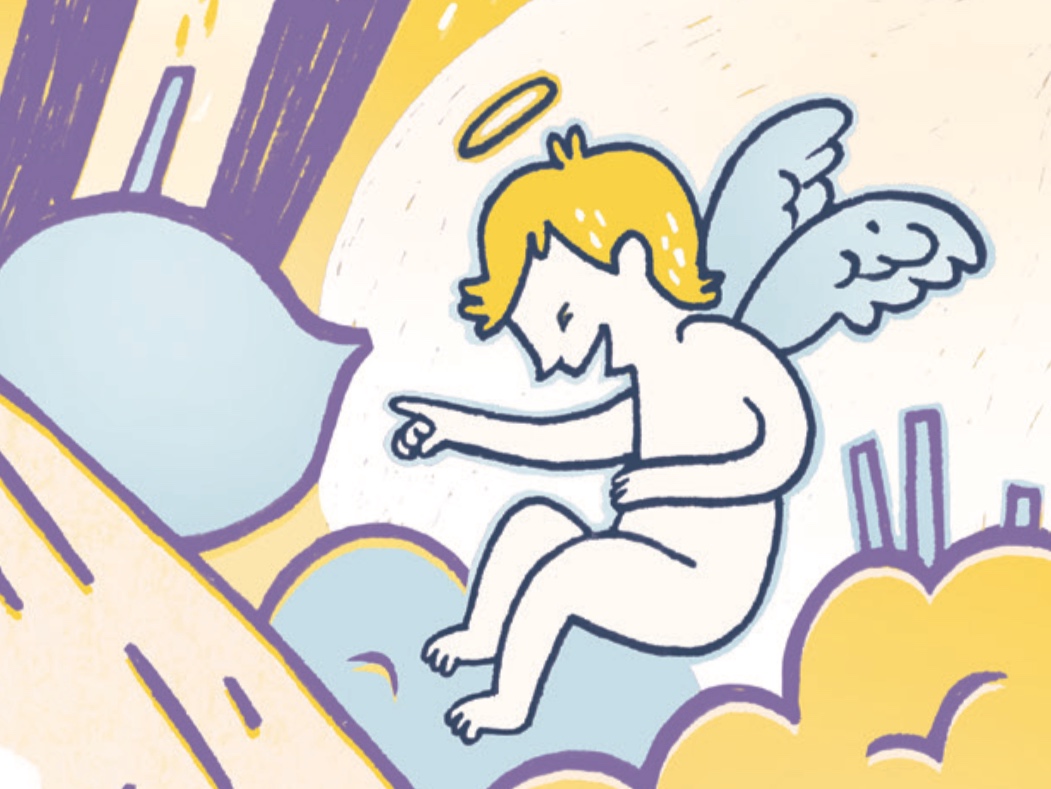 Book cover commissioned by SPCK publishing house in 2018
Vector illustrations, UI, and background design for Assana's Brush Hero app.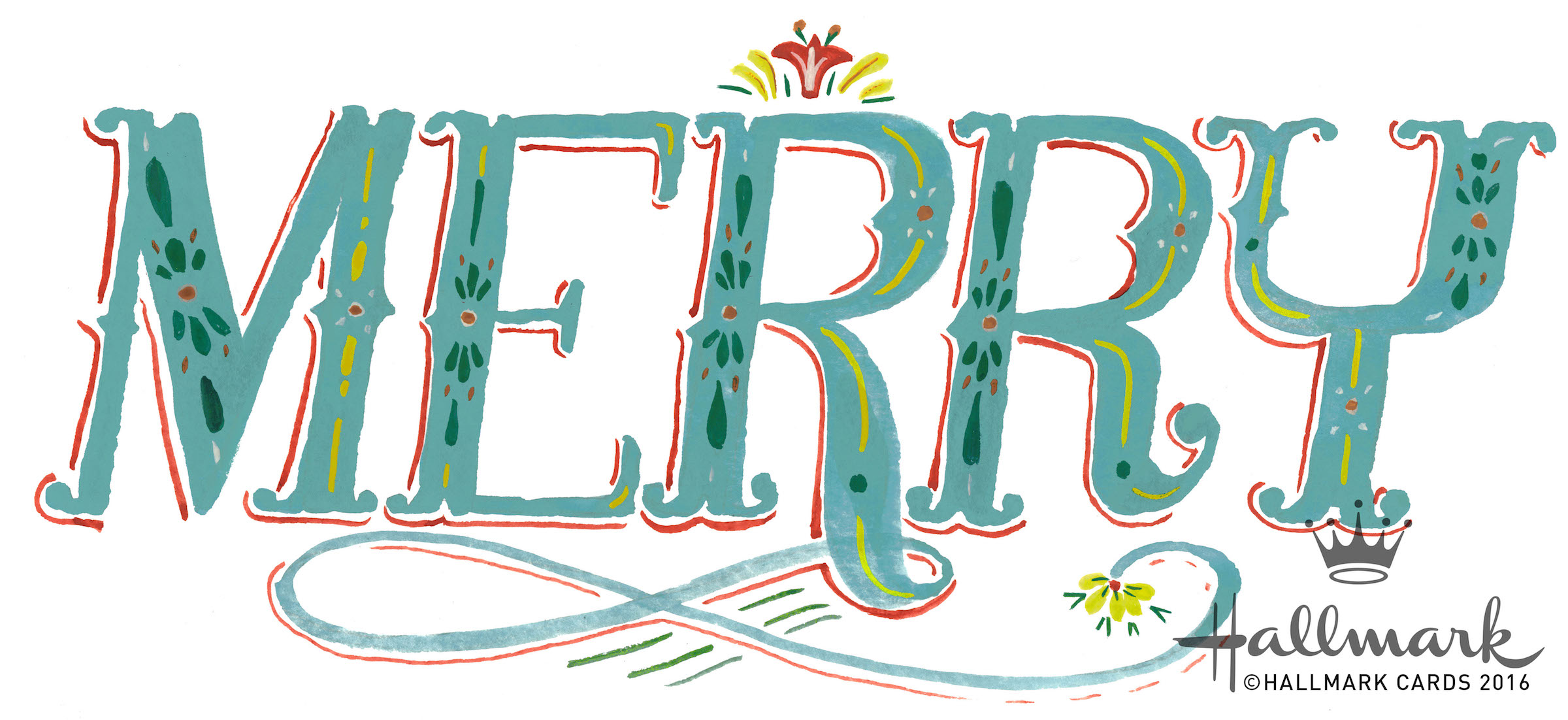 Illustration collections done for Hallmark Cards during my internship with the trends studio in the summer of 2016. The holiday collection consists of fifteen or so gauche paintings based on a 2018 holiday trend that I helped curate, and the Hallmark baby and Hallmark wedding collections were based on other 2016 trends.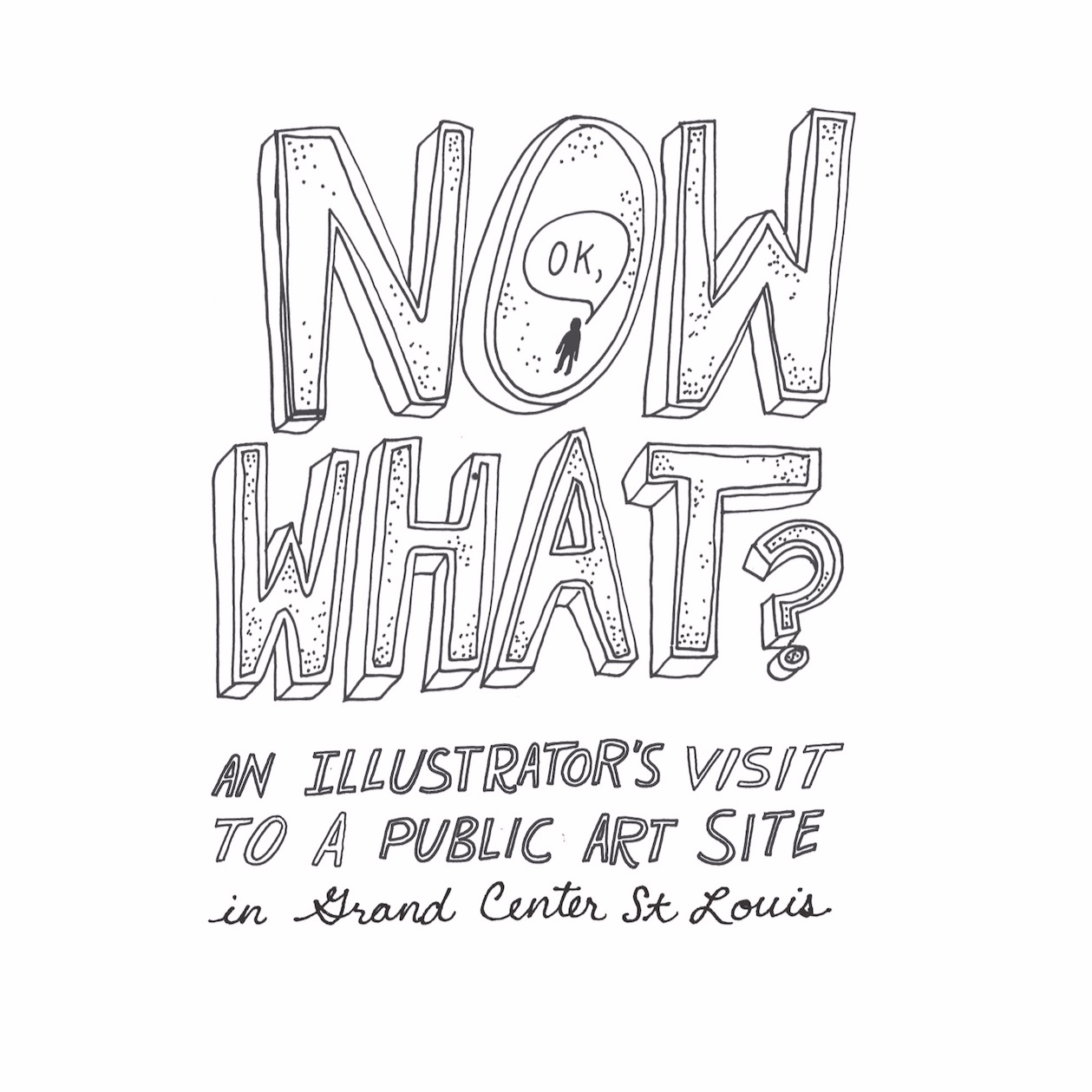 Ok, Now What? is a print book project I did as part of an Urban Books class investigating the PXSTL art site in Grand Center, St. Louis. PXSTL is a community engagement project run by the Pulitzer Arts Foundation and the Sam Fox School of Architecture. My project was an investigation of Grand Center as the intersection of four distinct areas in St. Louis City - the wealthy, the poor, the new, and the historic.
The book is printed using reactive heat foil on laser toner.
For my illustration thesis, I chose to illustrate the story "Instructions" by Neil Gaiman using three-dimensional illustration. Using sculpy clay, fabric, wood, paper, sand, rubber, ink and more, I constructed and photographed twenty different sets which I then drew on top of with a calligraphic pen.